La Tomatina
La Tomatina
Crossroads
Travel History Infographic
Kneaded Balance Massage Therapy brand.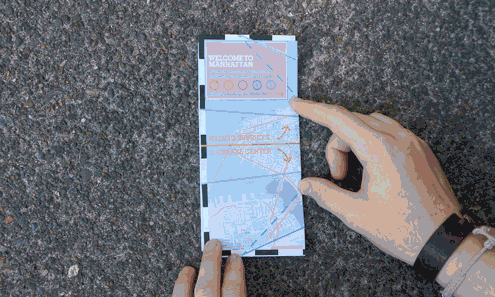 Where The Map Takes You
This map promotes exploration and chance while traveling. Many travelers rely on their apps, maps, guide books, and hotspot lists to lead them through the city. What happened to relying on chance? When the map is folded it reveals "now see where the map takes you".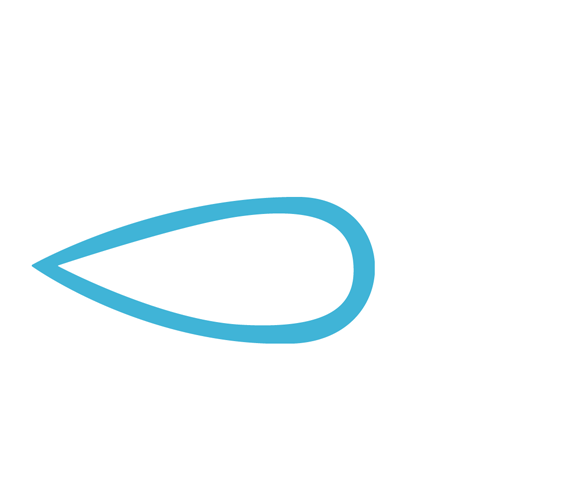 Blue Lotus Construction brand.

Hynosis: "You are getting very sleepy"
A lovely infographic showing the benefits, history, data, and where hypnosis is in Portland and apps!