Rome 2011 and 2012
When I backpacked I decided which ever country was my favorite I would study abroad in. Italy was my favorite. My first trip back to Rome. Hugging the Pantheon pillars.
La Macchina di Santa Rosa
Viterbo's festival of the year honoring the Saint Patron, Santa Rosa. 110 men carry this statue on their backs throughout the town and the rest of us party all night.
Perugia Chocolate Festival
Park of Monsters
Bomarzo on an art field trip visiting the Park of Monsters.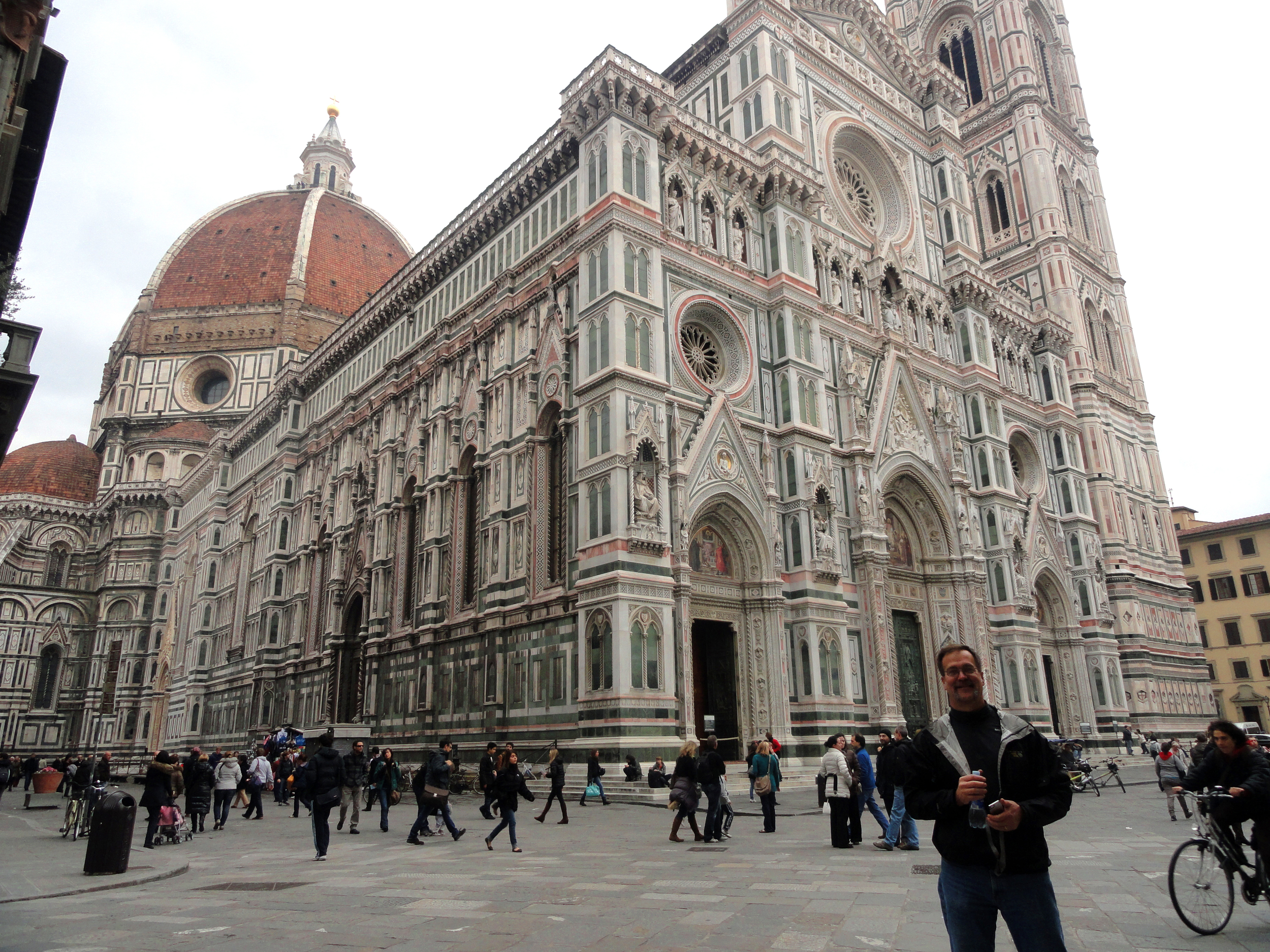 Florence with Dad
My dad was abroad on business and came to visit for a weekend.
Christmas Gingerbread Making
Through a party at my apartment. Speed gingerbread house contest. Messy fun.